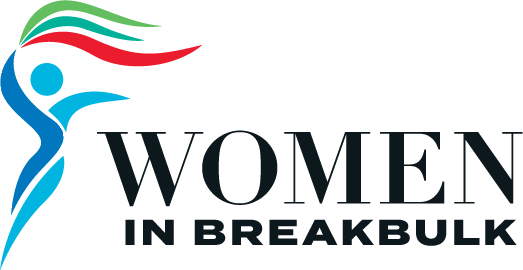 ---
Women are a growing force in the world of project cargo, represented in every sector of the industry. Here at Breakbulk Events & Media, we provide a platform for women to network with one another at our events. At each one, Breakbulk Middle East in Dubai, Breakbulk Asia in Shanghai, Breakbulk Europe in Bremen and Breakbulk Americas in Houston, the Women in Breakbulk Breakfast is the meeting place for women to share their career stories, both the highs and the lows, and offer advice to one another.
We invite you to become a part of this group, whether new to the industry, an industry veteran or anywhere in between.
Here's how you can get involved:
Become an official member of Women in Breakbulk by filling out the form here. Do include a photo and a piece of advice for your colleagues. We will post your photo on our Women in Breakbulk page on the corresponding regional page. (You may be included in each event region that corresponds to where you do business.) We will also create a quote card to post on our social media channels throughout the year and share it with you so you can post as well.
If you'd like to network with other members between events, you may indicate you'd like to be a part of the networking portal, which will be accessible to Women in Breakbulk members.
For each Breakbulk event you attend, you will be included in the Women in Breakbulk feature in the event Preview, and your card will be featured in the Women in Breakbulk breakfast video. You may also schedule an interview in Breakbulk Studios to talk about your career experiences.
You may submit company news that involves women throughout the year, which we will post to our website and share across our social media channels.
We look forward to receiving your information and supporting your journey as a woman in breakbulk.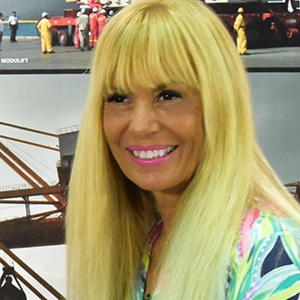 Leslie Meredith
Marketing Director, Breakbulk Events & Media
+1 801 201 5971
Leslie.Meredith@breakbulk.com

ADD WOMEN IN BREAKBULK BREAKFAST TO YOUR REGISTRATION